Chicklit, like the bodice ripper, has often been considered just for women, written by women and the light, summer reading that you take on holiday. If I'm being completely honest, before I read my first chicklit, and when I was going through a stage where I was reading nothing but classic literature, I didn't think much different.
Then I read my first book by this week's author and I realised that I had it so wrong.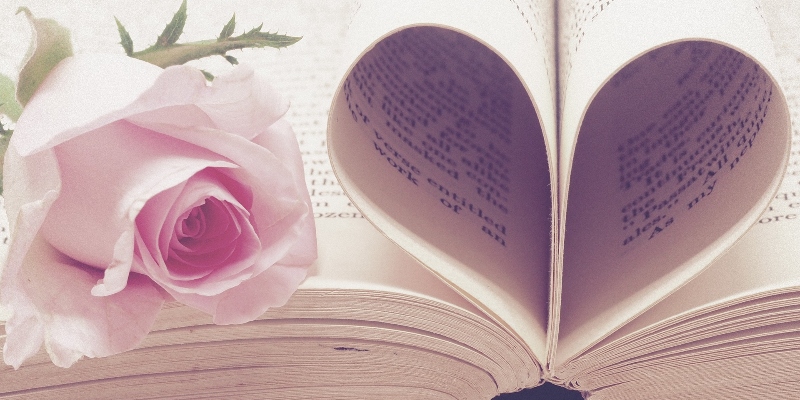 To the Moon and Back by British author Jill Mansell (@JillMansell) is the story of Ellie. She's happily married to Jamie, they live in a small flat that they have made their own, both work at jobs they enjoy and have great friends.
But, as with any tale that has 'loss' in it, the happy doesn't last. One night Jamie and his best friend, Todd, are in a car accident and Ellie's life is turned upside down. Todd survives, but Jamie isn't quite so lucky.
It's at this point that I always start to cry. Ellie is a widow, alone, and working her way through grief.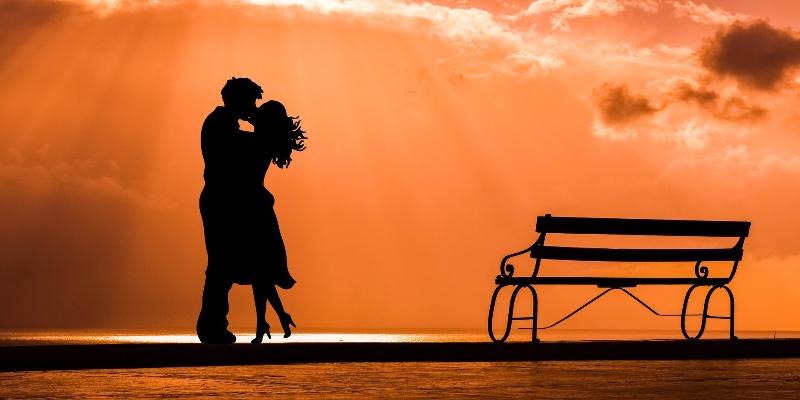 Nothing is ever mentioned about her family, so I am left thinking that she is either not at all close to this family, OR she doesn't have one any longer. Luckily for her, Jamie had a father who adored him (and Ellie).
The story is one about recovery, Ellie's. New friends, new relationships and returning to the real world.
After what turns out to be a pretty disastrous date with her boss, Ellie finds a new job – with Zach – and this is the real start of her road to recovery.
For me, this story is one that I have read time and time again. As well as recommending it to multiple people along the way. Ellie's story is not one I would want to experience, but the journey that she travels is so real, so heartbreaking and so beautiful that I can't stop myself from re-reading.