YA is something which is targeted at the 13 to 18 market, but over the years – probably since 1997 with the advent of Harry Potter, it has grown increasingly appealing to the older adult market. The Harry Potter series was even released with less illustrated covers, apparently only in the UK, in order to further their appeal to an older audience. We should know, we're two 'older adults' who have definitely read JK Rowling's series (and quite a few other books that could be, and probably are, classified as young adult).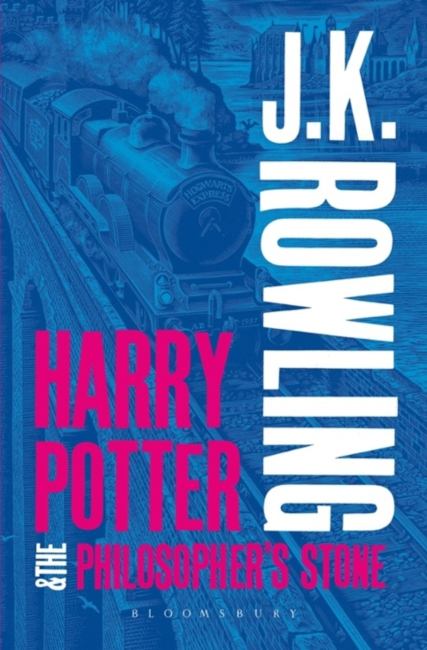 The list of books which are YA has grown considerably over the years, with authors, new and old, writing novels that are aimed at the younger audience. Authors such as Paige Toon (a British chicklit author who is on my personal list of 'will buy') has written a YA offshoot series to one of her more popular Chicklit trilogies. Then you have authors like Meg Cabot with the Princess Diaries series, and Cassandra Claire, an ex-Fanfic author, with her Mortal Instruments series.
Of course, we also have the even more well known 'classics', such as Harry Potter, the Hunger Games, and the Divergent series.
And when you move away from dystopian and fantasy you move into the more tragic stories that tug at the heart strings and are apparently written to make you cry. Books that wouldn't be out of place if they had 'written by Nicholas Sparks' on the cover in big bold lettering. Books such as The Fault in our Stars, and The Space Between Us (yes, they were books before they were tragi-teen-romance movies).
In every single one of the books I've just mentioned, there is some kind of love story – it might be hovering somewhere beneath the surface – but it is definitely there. Harry's love for Cho, Ron's oddly unbalanced relationship with Lavender, Hermione's involvement with Viktor…and, of course, that epilogue which ties everything up neatly with a hastily put-together (and, I think, messy) bow…
Back in the 80s, YA novels had brightly coloured covers, pictures of girls in tennis skirts and sweatbands. YA was Sweet Valley High, Sweet Dreams (the Mills and Boon of YA) with titles such as Lights, Camera, Love, Dial L for Love and Tender Loving Care. And books by authors such as Lois Duncan (yes, the one who wrote I know what you did last summer) and, of course, Judy Blume. One of her books was even banned from schools in the UK because it was considered too 'grown-up'!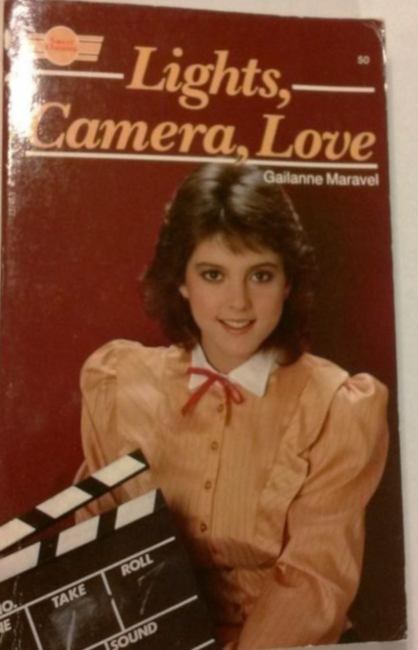 They were hardly the sort of books that adults would consider reading today – unless they were going through a seriously nostalgic moment or two. These are not books that publicise a healthy image of teenage life. The books seem to push negative feelings about body image, popularity and the importance of male/female relationships. But then, this was the 1980s…an era when it was all about how skinny you were, how many friends you had, what clique you belonged to and how good looking your boyfriend was!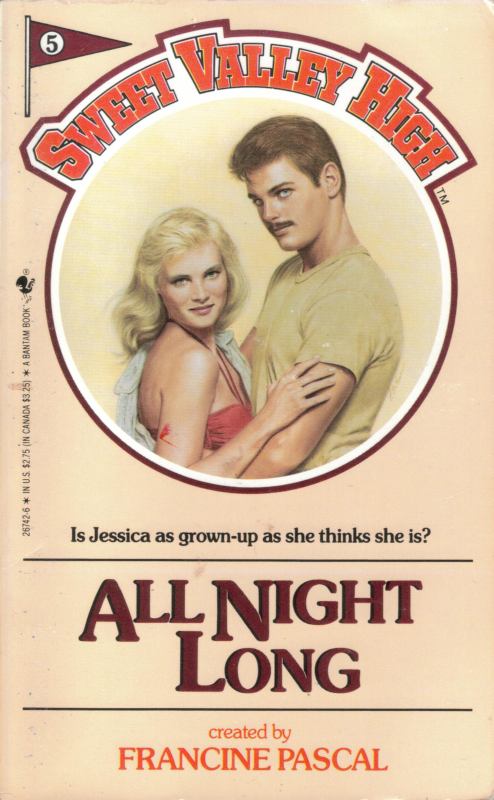 Not only that, but for the most part, they're very difficult to get hold of. Most are out of print and can most likely only be found in the darkest corner of a secondhand bookstore.
The YA market is massive. Harry Potter opened the floodgates and now there is no stopping the juggernaut that is an incredibly huge number of YA novels being released on an almost daily basis.
What do you think of YA now? Do you think that the choice that is available is too much? There is a pretty consistent choice of themes in YA; dystopia, supernatural, urban fantasy and tragedy. Do you remember the days before Harry Potter?
Do you have a favourite YA novel? Send me a message and let me know what it is.